Making A Mini Table Saw Sled Homemade Machines & Jigs
I had a bunch of short (1″ long) pieces of spruce to cut for making more of the wooden soffit vents, and I thought it would be great to have a small sled especially for jobs like that.
I started by cutting two guide bars from hard maple, then glued on a base made from 1/2″ plywood: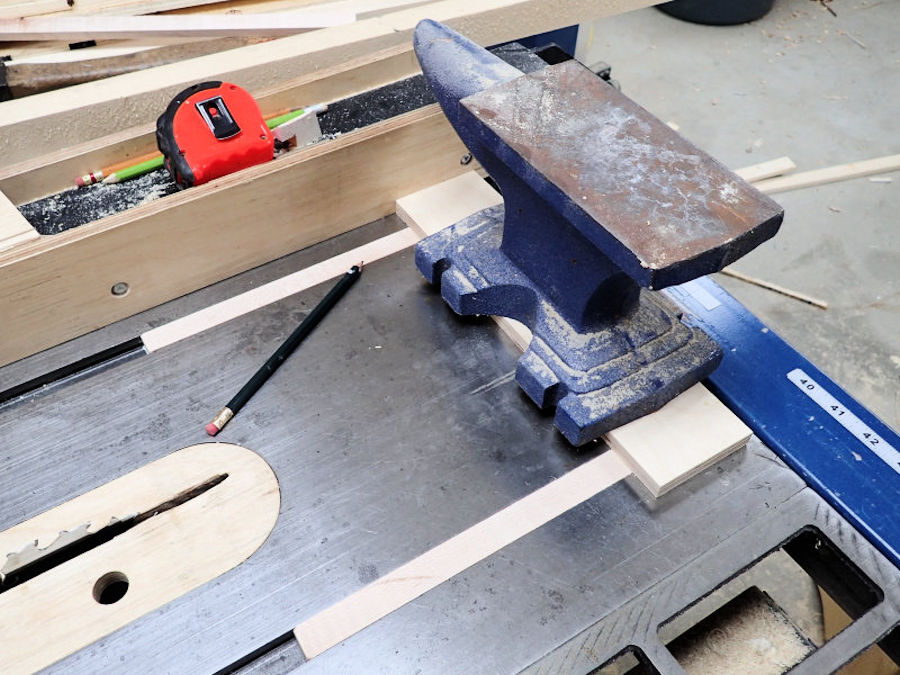 The base is 12″ long and 3″ wide, and I squared it to the guide bars using the table saw fence. I wasn't shooting for high precision, just close enough for reasonably accurate cuts.
After the glue set, I drove 3/4″ screws through the bar and into the base to secure it:
I could then glue on the fence: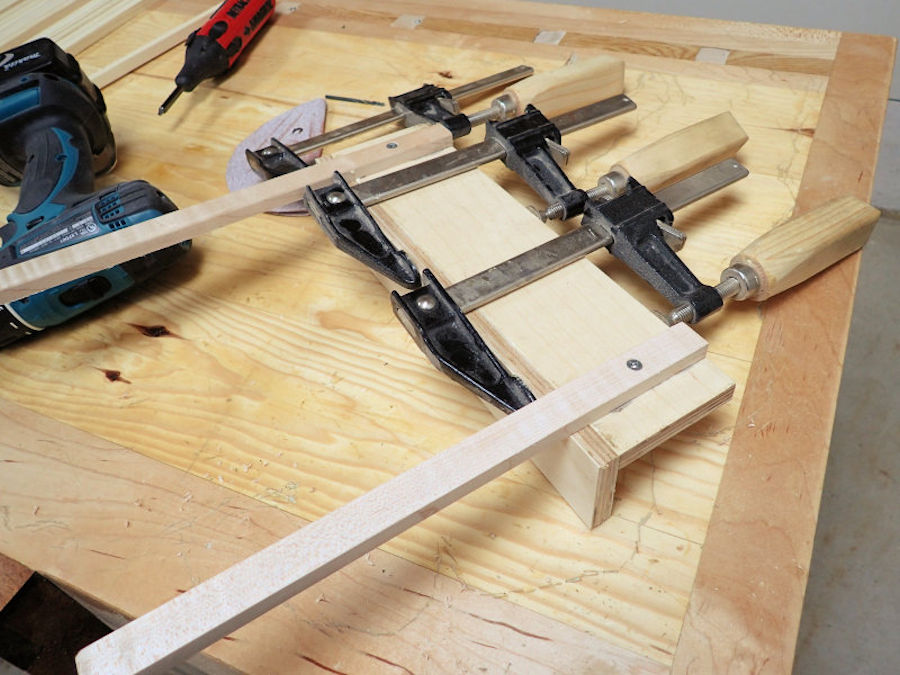 The fence is also 1/2″ plywood and about 2″ high:
Like I said above, I wasn't going for high precision, but of course it can be set up as accurately as you need. By not using glue and driving the screws from above the base into the guide bars, they can be adjusted easily. The 5 cut method could then be used to square the fence to the blade, aptly demonstrated in this video:
When I first made this, I thought it would be seldom used and spend the majority of its life collecting dust on the shelf. But in fact I've used it dozens of times since finishing it. It's so much easier to set up and use than my bigger sled, and makes cutting smaller parts a lot safer than using the miter saw, even with a zero clearance fence on it.
I recently made a build video for the sled, but used solid wood to make it this time: